service details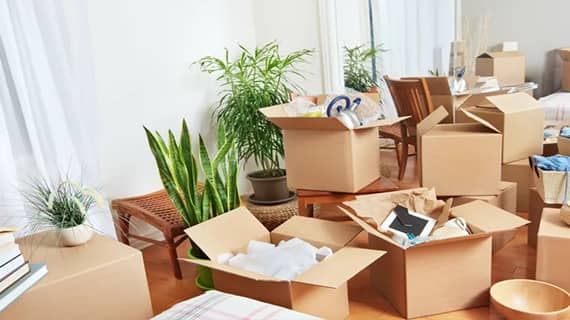 It's really difficult to shift your favorite plants in their best condition because just like us, our plants also need time to adjust themselves to the new environment and sudden changes of light, temperature, etc., can easily damage them. Hire a moving professional to carefully transport your plants to your new house. Handle them with extra care to help them grow beautifully once again at your new home.
Supreme Movers and Packers, have a well-trained and experienced crew who can carefully take care of your home plants. We follow best methods to pack and move your plants, we also take care of the health of your plant, by watering them regularly, etc. We load and unload your pots, in a professional manner using apt handling equipment.
Process of Plants Shifting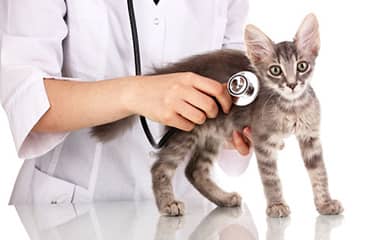 Trim Your Plants
To conserve the energy of your plants during the move, we trim all dead and extra leaves, branches, etc., so that your plants will not waste energy on these spare parts.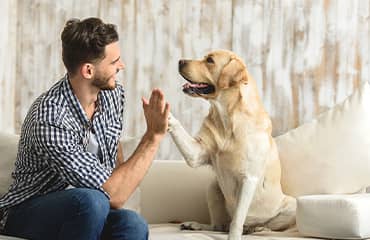 Repotting Plants
We will transfer the plants from their original pots to makeshift plastic pots to reduce the chances of damage during transit. The ceramic and terracotta pots will be wrapped separately and carefully placed in the truck for secure replanting at the destination.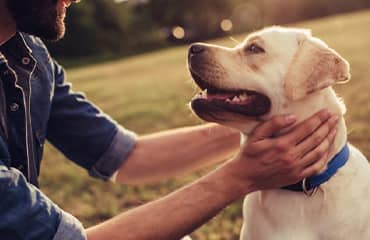 Packing the Plants
We will cover the green part of the plants with plastic bags and make holes on the bags for air to flows in and out. We then place the plant into polypropylene bags and tie it tightly, to ensure the safety of the pot as well as soil in it.
Labeling the Package
We tape the lower part of the boxes and place pots inside, and fill extra space with old newspaper or packing papers so that the pots don't move inside the box and get damaged. Then we label the boxes as "Plants" or "Fragile".
Quality Check Point
Watering the Plant
We prefer not to water the plants before relocation to avoid any leakage and risk of damage to other goods. However, we will install an automatic watering device to ensure your plants are watered on time after relocation.
Re-pot Plants in Plastic Containers
To easily shift your plants, we take them out of those heavy/fragile pots and re-pot them in a plastic container, before moving, this will make them easy to carry.
Take Good Care
We install self-watering to your plant and make sure they get adequate sunlight. As only if your pant gets proper sunlight it will be able to photosynthesize and stay healthy.