service details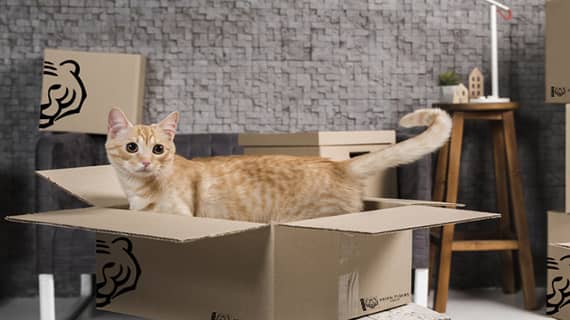 Supreme Movers and Packers have a well-trained and experienced crew who can carefully take care of your furry friends. While shifting don't forget to take good care of your pets, because, unlike any human being, pets also need some time to adjust themselves to the new environment. Pets are sensitive to moving, so they may show their stress by acting clingy or grumpy. Especially for long-distance moving, you will need expert help, so hire pet movers to shift your furry friend safely. We follow best methods to move your pets, we also take care of your pets by providing proper facilities like a spacious cage, food, water, toys, etc. for your pets. We safely transport them and drop them safely on-time at your doorstep.
Process of Pet Relocation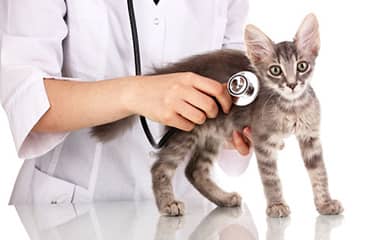 Health Check-up for Pets
Before shifting your pet, we get them vaccinated and do a full-health check-up. We talk to the vet about any suggested medication routines and how to comfort them when they are grumpy, as we are strangers to your pet.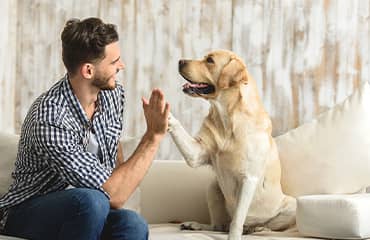 Prepare Your Pet
As we are stranger for your pet, we try to make ourselves familiar with your pet, so they get comfortable with us. We also prepare them for the move by placing their favorite treats, toys, etc., inside the cage and keeping the door open, and making them familiar with the pet carriers.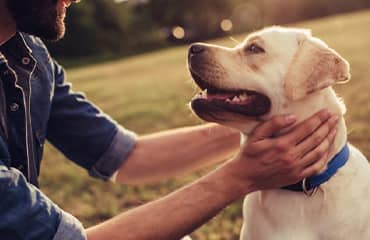 Know the Pet Laws
We check the pet rules & regulations of the place you are shifting to, and get all the required paperwork like medical records, rabies vaccine certificate, etc., ready before the move.
Identification Tags
We put on an identification tag on your pet's collar; the ID tag will consist of contact information like the pet's name, your name, destination address, and your phone number.
Quality Check Point
Spacious Carriers
We use suitable cages for your pets, as per their age and weight. We provide spacious fiberboard cages, which allow sunlight and air to flow in easily.
Timely Food & Water
We provide food, water & treats for your pets on-time, and take good care of your pets during transit.
Regular Breaks
We give regular breaks during the travel and take your pet for a walk, so they don't pee inside the cage, which will also affect their health.