LOADING AND UNLOADING SERVICES
service details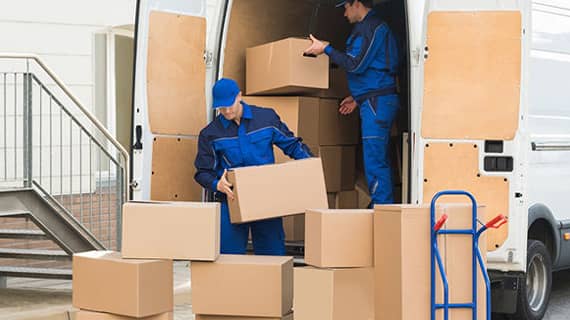 Loading and unloading is a basic service offered by any movers and packers, whether you hire a complete home shifting service or only 2 men and a truck, they perform loading-unloading tasks. You must know that loading and unloading household goods need professional support as it includes heavy and delicate items, and you don't have the necessary knowledge or equipment to safely execute this task.
Supreme Movers and Packers, acts as a guiding partner and makes sure to provide you professional and reliable services. Our team of well-trained and experienced laborers makes us capable to provide you best and quick loading and unloading service safely. We load and unload your household/office goods professionally using apt handling equipment.
LOADING AND UNLOADING SERVICES We Offer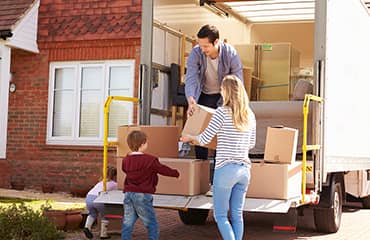 We load your goods quickly and safely by skilled laborers as chances of damage are most during loading and unloading, and we value your time.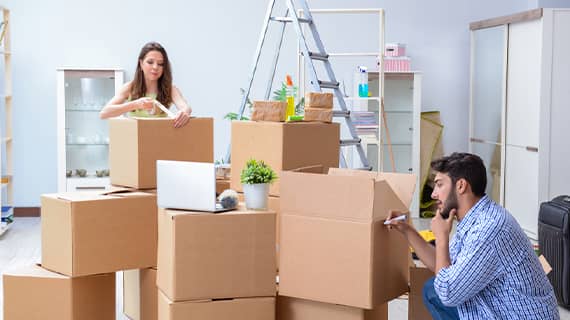 Our laborers are highly organized and systematically load and unload your goods. We keep track of your goods while loading and unloading with help of a checklist.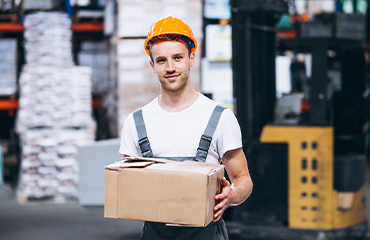 To ensure full safety of your household, we load fragile goods at last and after reaching your destination it's the first thing we unload.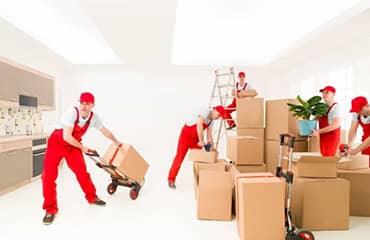 We have a skilled laborers crew, who uses various handling equipment and implements best techniques to make sure your goods are safe during transit.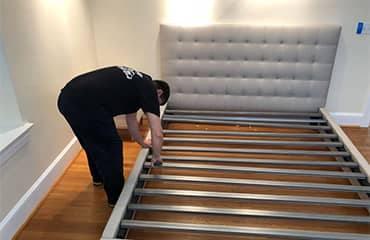 If there is no lift available in your building or large goods that don't fit in the lift, our laborers use roping methods to load and unload them.
Quality Checkpoint
Tools and Techniques
Make sure movers use apt handling equipment to load and unload your goods. Ensure they use the best technique for loading your belongings into truck and place them appropriately to make adequate space for all other goods.
Careful Loading
During loading and unloading the risk of damage will increase but make sure your movers will take utmost care of your valuable goods while loading and unloading.
Clear the Pathway
To ensure smooth loading and unloading, clear the pathway from door to truck at both locations, and guide the laborers while loading and unloading if necessary.
Check Price
Make sure the movers charge you only for the loading and unloading service and check if they have any hidden charges.